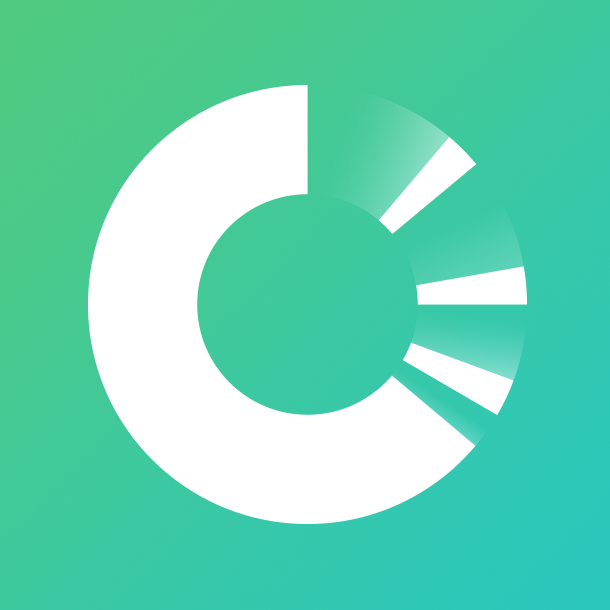 OriginTrail
TRAC
Current market value:
$68.84M
Low:
$0.17472400
High:
$0.19137405
Volume(24H)
$18,916,280.32
Circulating Supply
Max Supply
500,000,000 TRAC
Total Supply
500,000,000 TRAC

Key Point
OriginTrail is the first blockchain-based supply chain management protocol that addresses trust and transparency issues in global supply chain management. In addition, the platform enables multiple parties in a complex supply chain to attach data to products and components at every stage of the supply chain. By verifying that participants meet certain conditions at each step of the supply route, manufacturers, distributors, and consumers will benefit from an immutable ledger of real-world data stored on the blockchain.
The OriginTrail Polkadot integration consists of two work items running in parallel with each other. The first OriginTrail Polkadot integration was the development of an OriginTrail parallel Chain called Starfleet Chain. Starfleet Chain, originally an isolated Substrate based Chain, is now focused on direct Polkadot parallel Chain integration known as the Starfleet Initiative. The OriginTrail Polkadot integration began in September 2020 with the Parity team plus OriginTrail's core developers, known as the "Starfleet Working Group." The Starfleet working group is working with the Trace Alliance Decentralization and Token Economics Working Group to develop a smart contract-enabled blockchain specifically designed to enhance the availability and scalability of OriginTrail's decentralized Knowledge Graph (DKG) capabilities. The second work project is the Trace Alliance Working Group on Decentralization and Token Economics known as the Polkadot Initiative. The basic goal of this OriginTrail Polkadot integration is to bring a decentralized knowledge graph (DKG) into the Polkadot ecosystem. The Starfleet Chain is paving the way for the future of networks. Starfleet Chain built OriginTrail's knowledge tools landscape with the OriginTrail Decentralized Knowledge Map (DKG), aiming to create a "knowledge economy based on Web3 and Semantic Web principles." In addition, Starfleet Chain offers knowledge tokens, knowledge wallets and knowledge tenders through knowledge markets.
Application scenario
< P > Food - "Primitive Man Tours" can be traced back to farms, allowing high-quality food producers to showcase their ingredients; < BR /> FMCG -- Integration of iot data, coupled with blockchain-based integrity, helps protect brands and prevent fraud; < BR /> LABS -- Forensic LABS are using OriginTrail's blockchain layer to ensure the secure distribution of data; < BR /> Logistics -- OriginTrail's partnership with BTC Logistics Center means exploring new possibilities for block-driven supply chain management. < P >OriginTrail is the first blockchain project to receive the walmart Spark Award for Food Safety Innovation, and on January 14, 2018, it announced its participation in the EEA, the world's largest open source blockchain initiative, which aims to provide data integrity and transparency to the global supply chain. OriginTrail has several projects in the food industry to help companies reduce supply chain information gaps and further develop supply chain optimization applications such as inventory management. < p > < / p > < p > < / p >