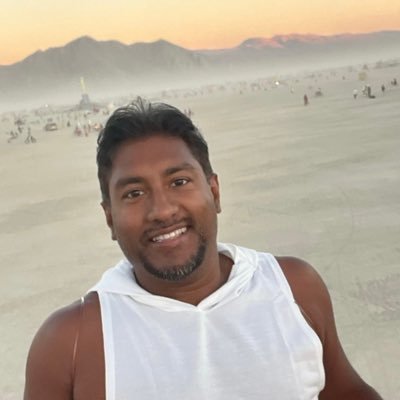 @VinnyLingham
@Web3dotcom
Lol. Try harder.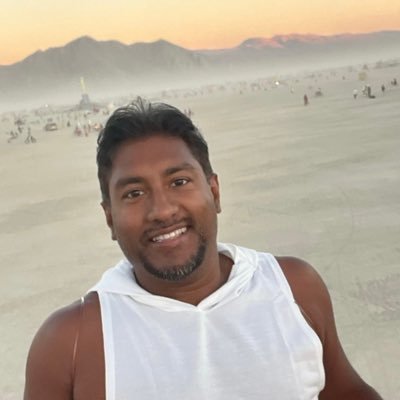 @VinnyLingham
@Web3dotcom
Huh? How did I defend him? And I am nobody's acolyte. I'll keep chatting to you if you use your real account, but otherwise I'm done now.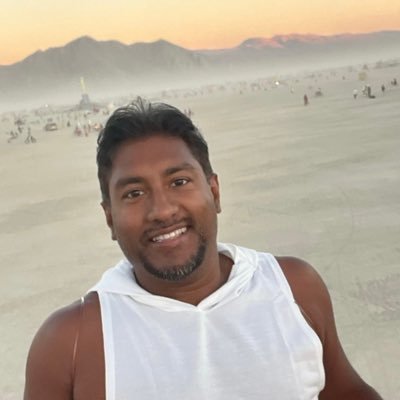 @VinnyLingham
@Web3dotcom
Firstly, nobody really cares what I have to say about this topic. Secondly, not sure why it's not obvious that invading a sovereign nation is clearly unacceptable but our global leadership isn't exactly up to the task of resolving this, so I'm not sure what we can do.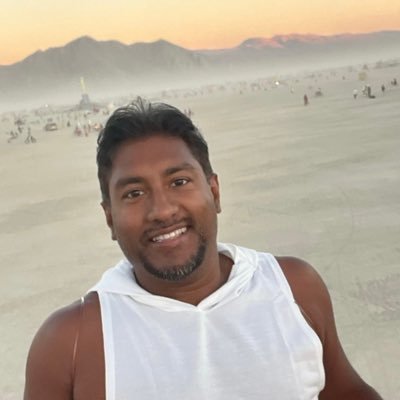 @VinnyLingham
@Web3dotcom
You have no concerns about your personal security, because you're anonymous.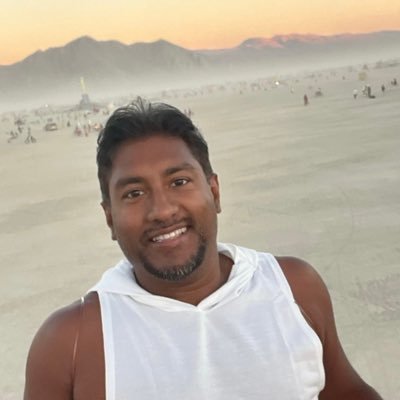 @VinnyLingham
@Web3dotcom
Why don't we do a live video together and we can discuss it?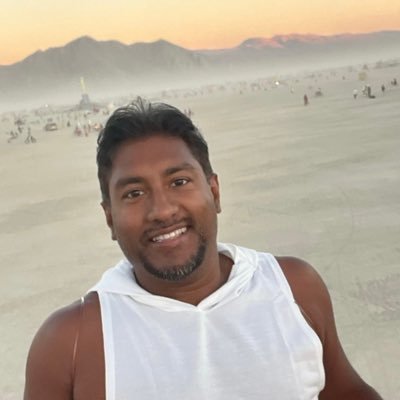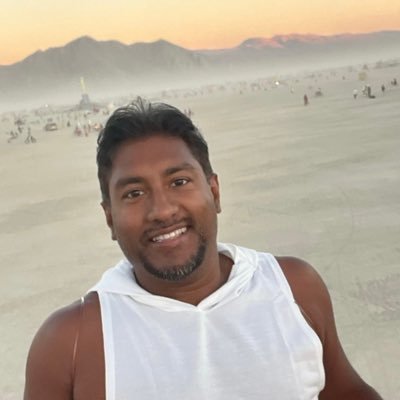 @VinnyLingham
@Web3dotcom
No, I'm just a diplomacy first type of guy.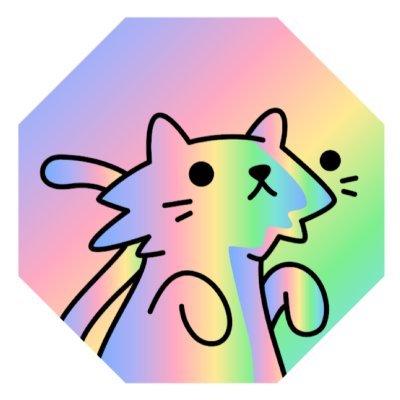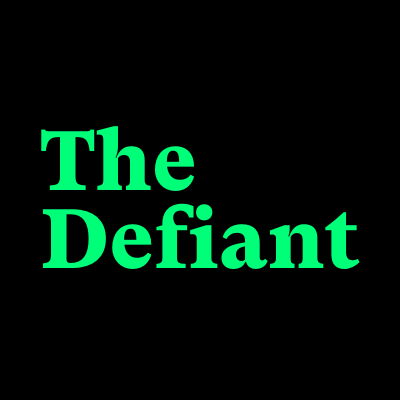 @DefiantNews
Commence Up-tober? 📈 "We seem to have run out of sellers and whoever's left doesn't really have an incentive to dump at these prices." -
@yyctrader1
Market overview from our latest DeFi Alpha Call 👇
https://t.co/IDzco7mifx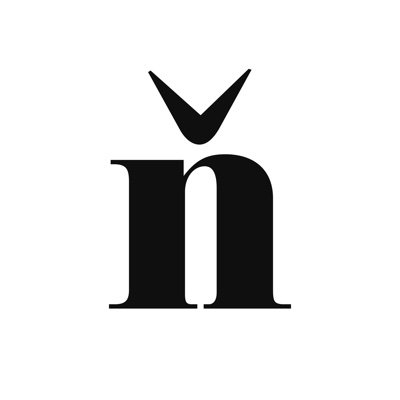 @nftnow
To dig deeper into our ongoing exploration of the Merge's impact, check out our the article below👇
https://t.co/jeYAXcHhLN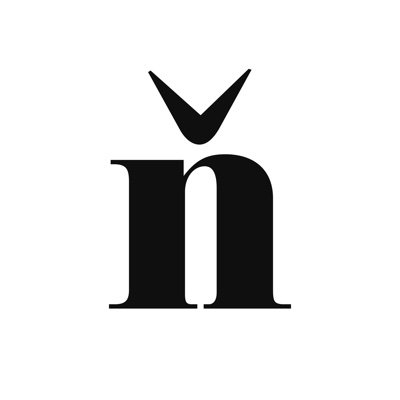 @nftnow
TL;DR: We're still early The blockchain is likely decades away from reaching anything near its full potential. To get there, web3 needs our accountability, but it also needs and deserves our excitement. Above all, let's not panic. History's proven it's a bad look, just sayin'. https://t.co/IIL0tUBqhE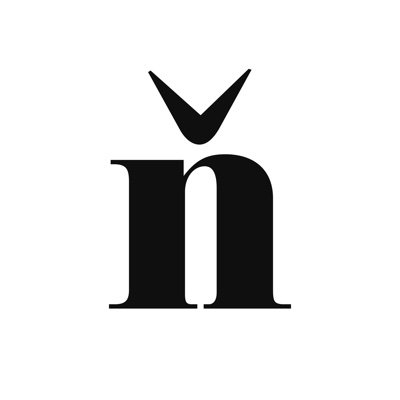 @nftnow
So what's our point? This 👇 Analyzing the environmental criticisms of the blockchain and dissecting their origins reveals a motive less informed by concern for the planet and more influenced by reactionary moral proselytizing born from a fear of the unknown.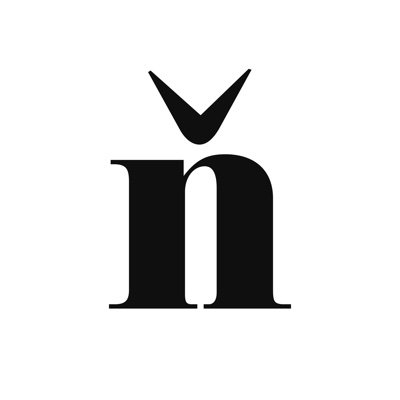 @nftnow
Before you get excited, remember Ethereum is one chain among many and no industry, no matter how energy-efficient its tech, can claim to be more beneficial to the environment than its absence. The same can be said for cars, and boats, and what else? Pumpkin Spice Lattes? You bet.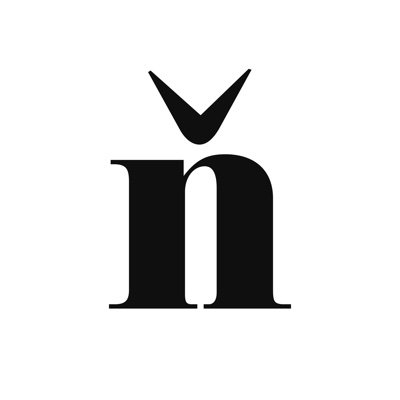 @nftnow
According to various reports (and
@VitalikButerin
himself), the Merge has lowered the world's energy consumption by 0.2%. THAT'S HUGE.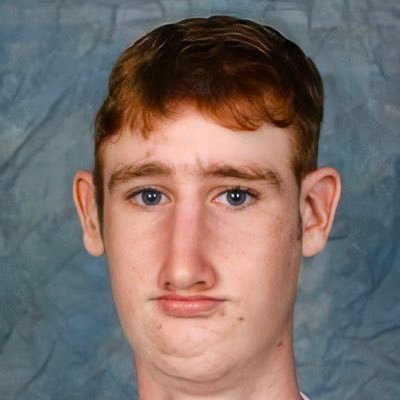 @greg16676935420
I'm shaking right now I just lost 14 followers because Twitter deleted a bunch of bot accounts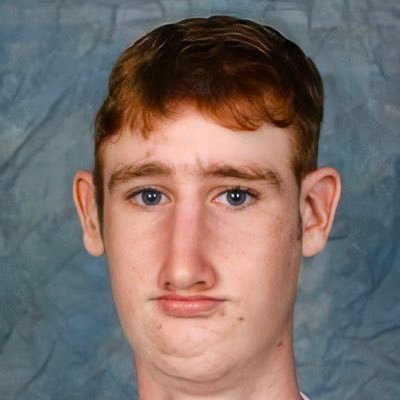 @greg16676935420
@cb_doge
@28delayslater
@SawyerMerritt
@EvasTeslaSPlaid
@hikingskiing
@catandradec
@elonmusk
How do I know how many I lost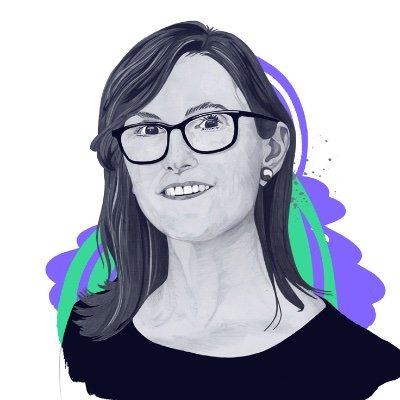 @CathieDWood
Thrilled to welcome
@WClementeIII
as guest author of The Bitcoin Monthly, and happy that on-chain analysis is highlighting, on balance, solid fundamental support for bitcoin.
https://t.co/svzFyZ5v9i
@yassineARK:
1/ Bitcoin's short-term holder cost basis has crossed below its long-term holder cost basis for only the 4th time ever. This cross historically marks a cyclical bottom. New edition of The Bitcoin Monthly is officially out, feat guest author @WClementeIII https://t.co/qiQWSZ9yJr https://t.co/O6EQLxbnlq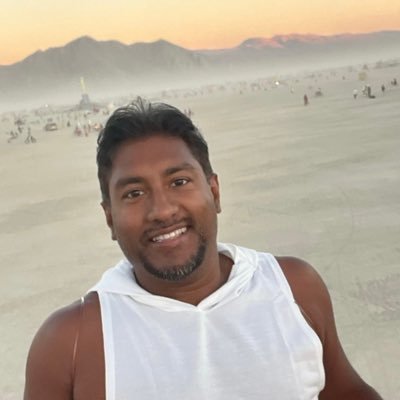 @VinnyLingham
@Web3dotcom
On what point of action?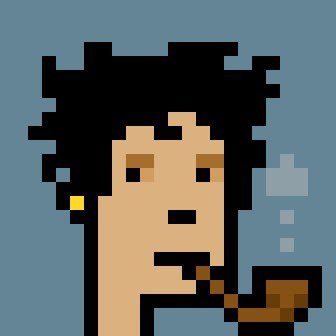 Farokh | OpenSea Intern ??‍?
10-05 07:03
@farokh
@ShiLLin_ViLLian
BASED SONG.