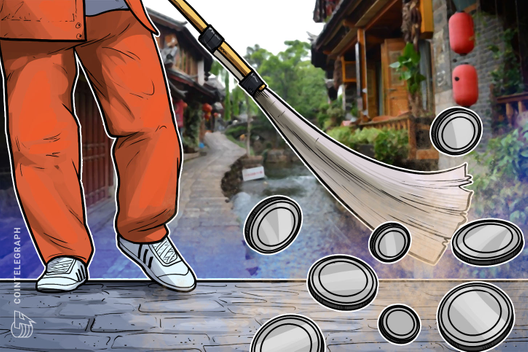 China: Shenzhen Identifies 39 Crypto Exchanges Defying Trading Ban
2019-11-22 16:27:07
Shenzhen lists 39 crypto exchange in line for shutdown...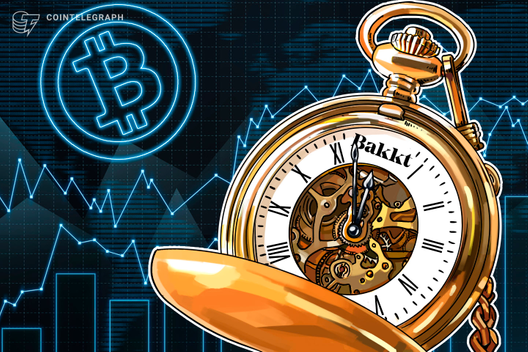 ICE Officially Confirms Dec. 9 Launch of Cash-Settled Bitcoin Futures
2019-11-22 15:54:03
A new cash-settled version of Bakkt's monthly Bitcoin futures contract will launch on Dec. 9, ICE ha...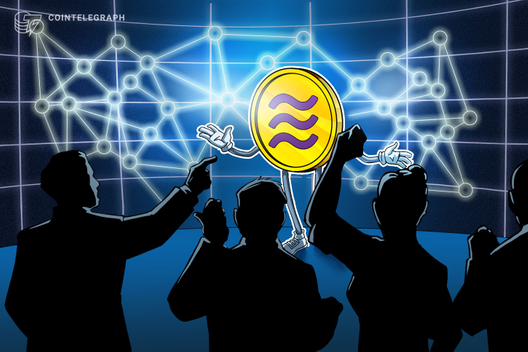 R3 CEO: Facebook's Announcement of Libra Was 'Ridiculously Stupid'
2019-11-22 10:54:16
R3 CEO David Rutter has ridiculed the way Facebook introduced its yet-to-be-released Libra stablecoi...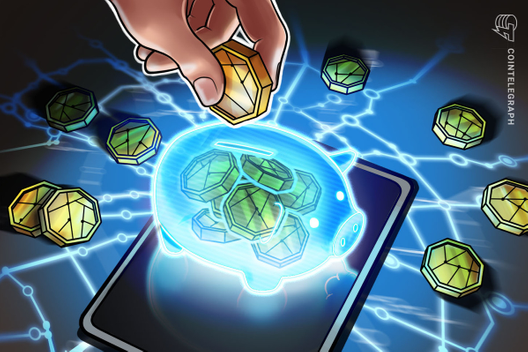 Cypherpunk Holdings Acquires 4.5% Stake in Firm Behind Privacy-Centric Wasabi Wallet
2019-11-22 09:54:26
Cypherpunk Holdings has completed an equity investment worth $337,500 in zkSnacks, the firm behind t...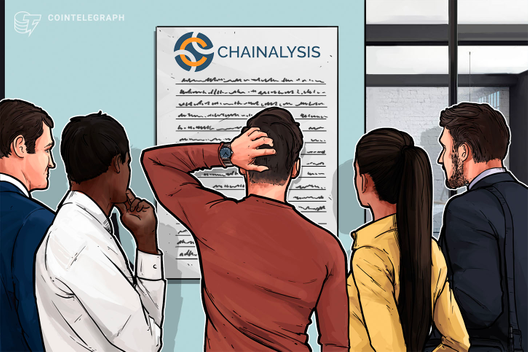 Chainalysis Reportedly Cuts 39 Jobs Aiming to Boost Profit Margins
2019-11-22 09:09:03
Blockchain analytics firm Chainalysis sacks 39 of its employees with an eye to profit margins...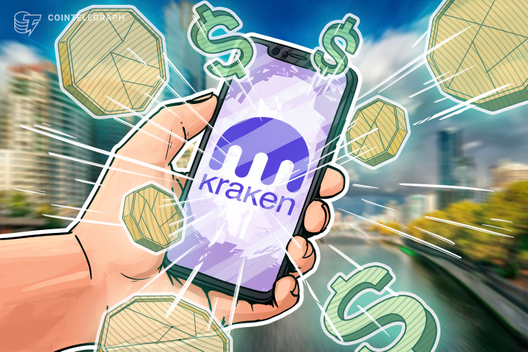 Trading App for Kraken Futures Is Now Available on iOS and Android
2019-11-22 07:18:06
Kraken announced that it is introducing a mobile version of its Kraken Future trading app...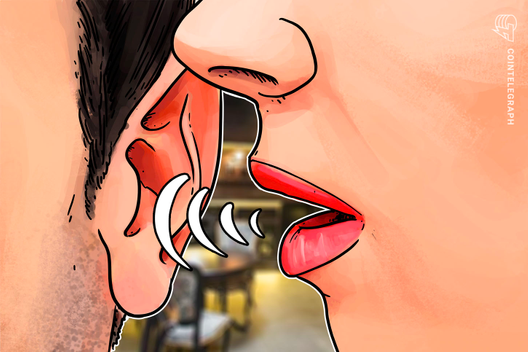 Bithumb Quashes Shanghai Office Closure Rumors After Binance Denial
2019-11-22 06:54:17
Crypto exchange Bithumb denies recent reports that Chinese authorities have raided its Shanghai offi...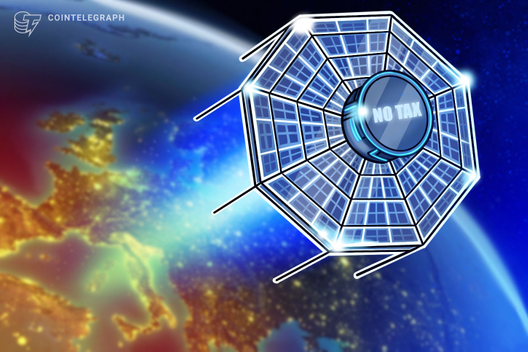 Green Policy and Crypto Energy Consumption in the EU
2019-11-22 06:27:13
The EU is solarizing its digitized economy without an environmental tax policy — an expert's take...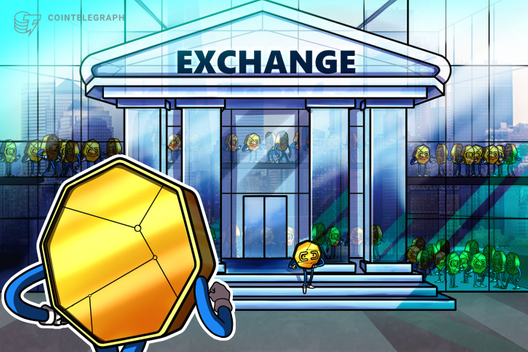 Few Big Exchanges Continue to Report Fake Volumes in 2019: Chainalysis
2019-11-22 05:27:23
Large crypto exchanges have clamped down on reporting of fake trading volumes in 2019, while few are...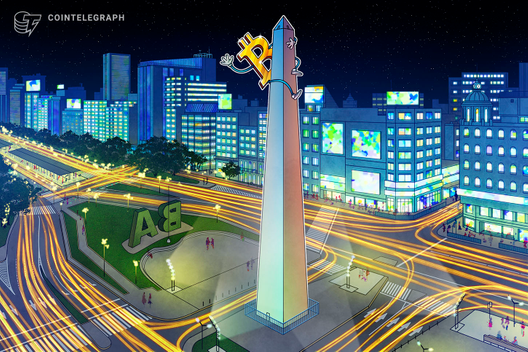 Backfire in Argentina: Citizens Want BTC Over Peso Amid USD Crackdown
2019-11-22 05:02:21
Following the crackdown on Forex by the Argentine government, the volume of P2P crypto trading has r...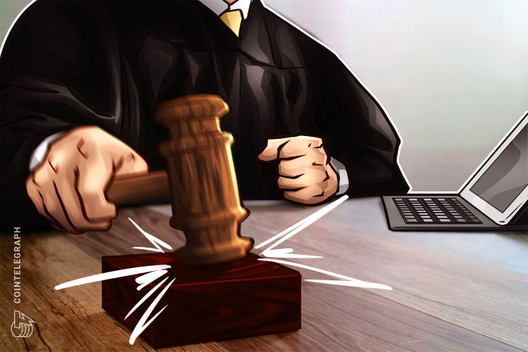 Lawyer Found Guilty of Money Laundering for OneCoin's Cryptoqueen
2019-11-22 04:27:22
Mark S. Scott was found guilty of helping OneCoin co-founder Ruja Ignatova launder $400 million...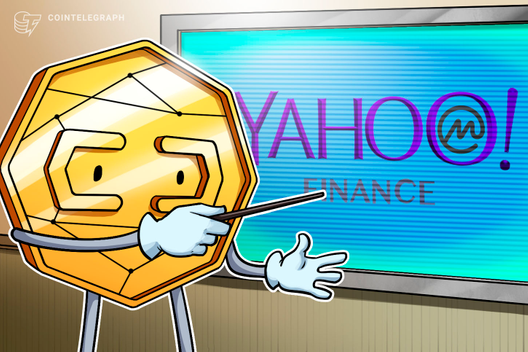 Yahoo Finance Adds CoinMarketCap's Crypto Prices to Its Website
2019-11-22 03:45:18
Major American investment and finance website Yahoo Finance adds CoinMarketCap's crypto prices for 1...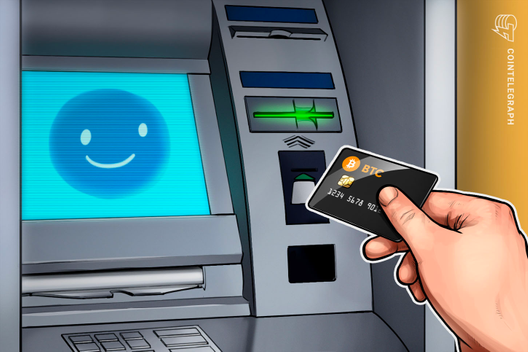 IRS Vs. Bitcoin ATMs: Industry Says There Is Already Enough Regulation
2019-11-22 03:36:16
The IRS is eyeing the Bitcoin ATM industry for potential tax issues. Large industry players are alre...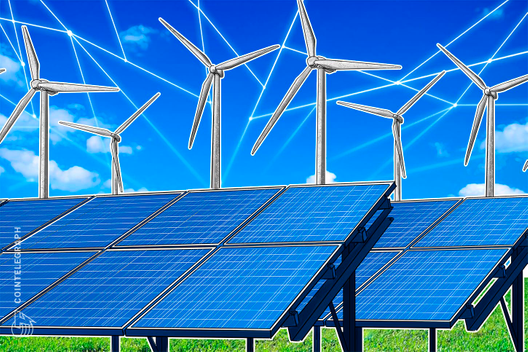 Vermont Power Utility Partners With Blockchain Firm for Local Solar Energy Sales
2019-11-22 03:36:17
Vermont utility Green Mountain Power and LO3 jointly launched a pilot project that enables homeowner...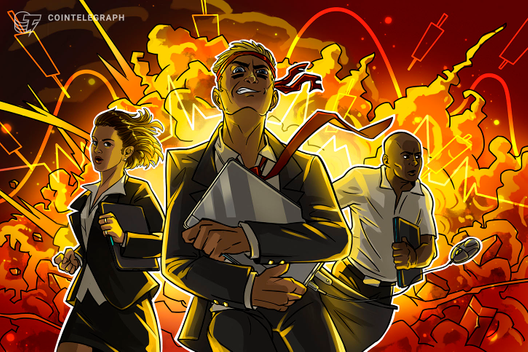 Bitcoin Crashes Back to $7.4K Completely Wiping Out the October Rally
2019-11-22 03:02:07
Bitcoin loses key 0.786 Fibonacci level as false rumors circulate that Chinese authorities have raid...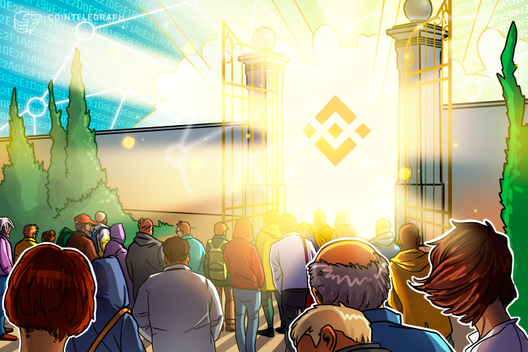 Binance Denies Police Raids, Very Existence of Shanghai Offices
2019-11-22 02:54:23
Binance cryptocurrency exchange has denied reports of a police raid on its Shanghai offices, as it p...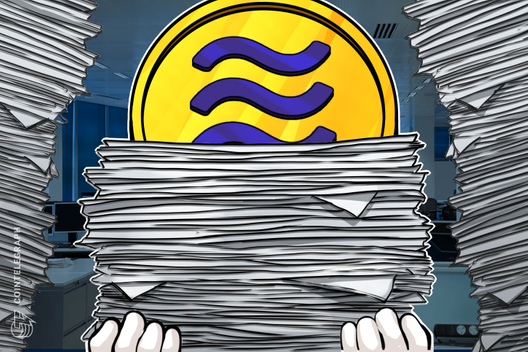 New Bill Would Put Facebook's Libra Stablecoin Under US Securities Law
2019-11-22 01:45:31
American lawmakers have introduced a bill to put Facebook's Libra under the jurisdiction of the Secu...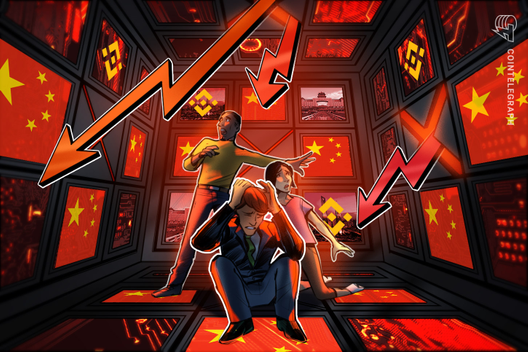 Markets Crash After Reports That Binance's Shangai Office Closed in Crypto Crackdown
2019-11-22 01:18:12
Chinese police have reportedly raided and closed the Shanghai offices of leading cryptocurrency exch...
Venezuela Cuts Petro's Backing from 5B Barrels of Oil to 30M: Reuters
2019-11-22 00:27:17
Venezuela to back its Petro with 30 million barrels of crude oil instead of 5 billion barrels as ini...
Binance.US Now Provides Institutional Liquidity to Crypto Brokerage Firm Tagomi
2019-11-21 23:36:12
Binance.US will now offer institutional liquidity for users of the Tagomi crypto brokerage...