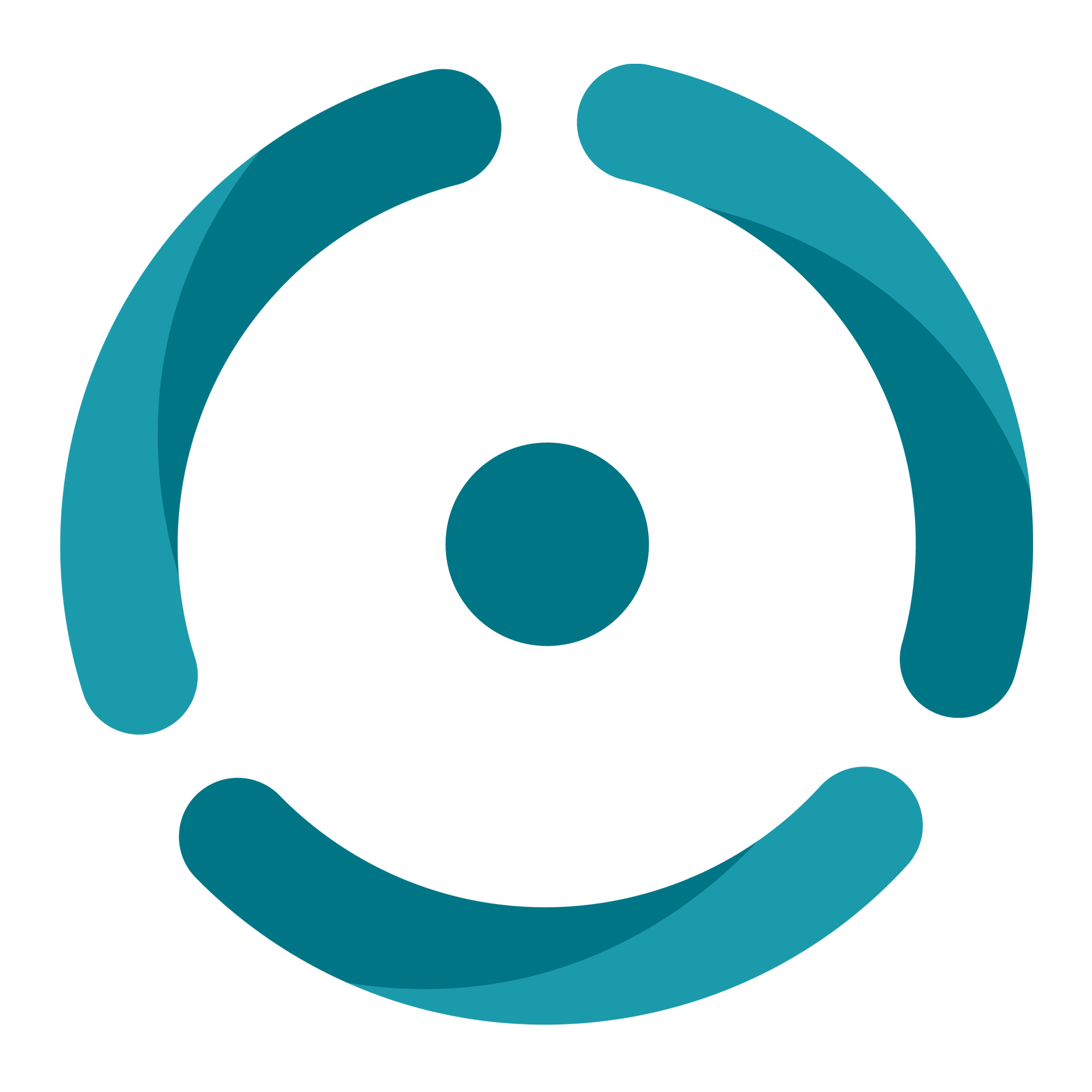 SeeleN
SEELE
Current market value:
$294.11M
Low:
$0.01248445
High:
$0.01291660
Market Cap
$294,105,215.09
Circulating Supply
Max Supply
30,000,000,000 SEELE
Total Supply
30,000,000,000 SEELE

Key Point
SeeleN DAO is a collaborative autonomous ecology based on the SeeleN public chain and co-created by the ecological community. The ecology is aimed at incorporating and incubating high-quality projects in all fields, including metaverse, NFT, GameFi, DeFi, energy, etc. The development, construction and governance of the whole ecology are coordinated and governed by all ecological participants.